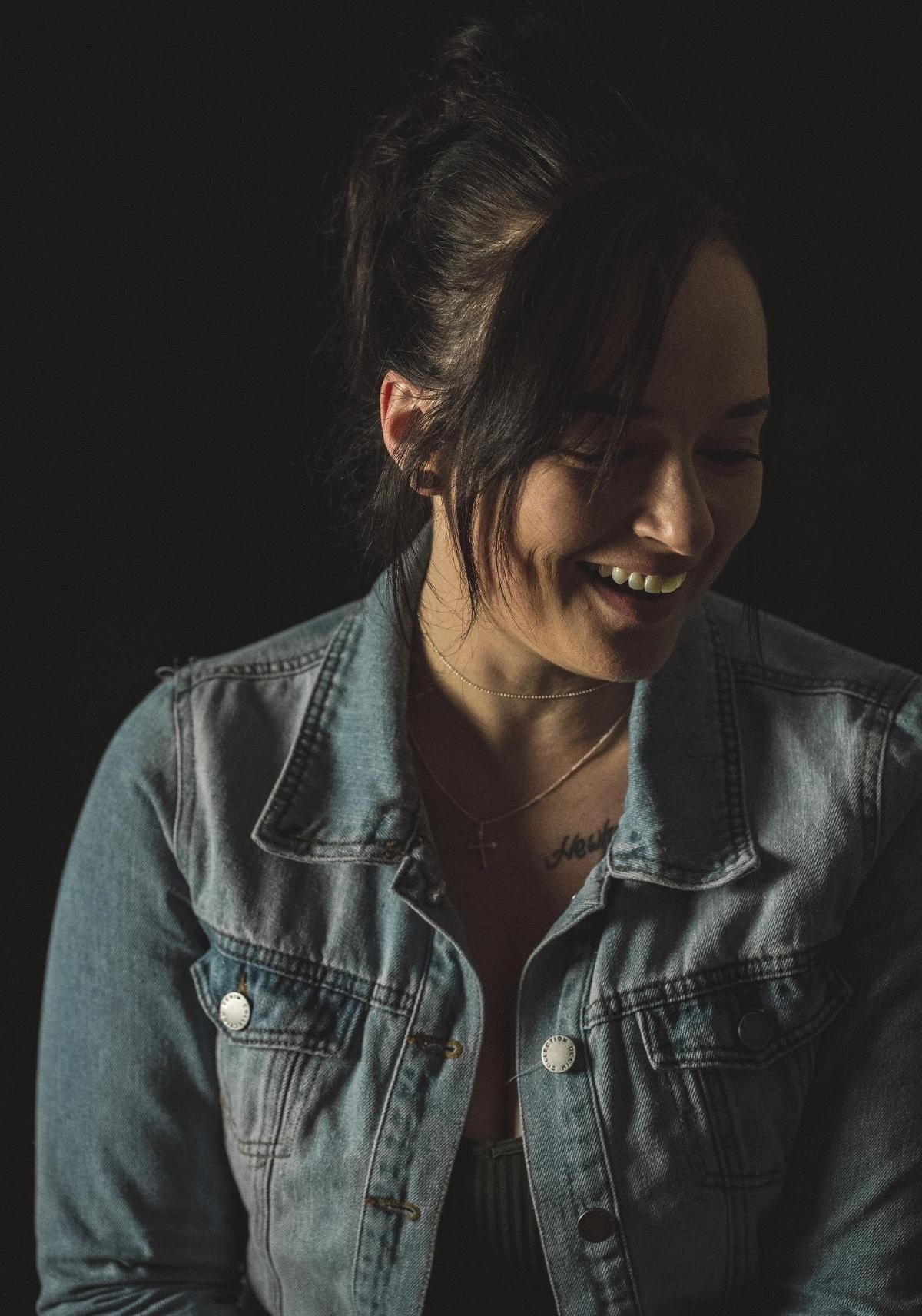 Hello, again!
Originally from southern Virginia, I've spent the last 8 years traveling the world while active duty in the Air Force.
Now, my feet are firmly planted in Columbia, South Carolina. I like stories. I love creating stories through photography.
Let's do away with the prom posing. Raw emotion, emotive color and authenticity are what I strive to bring you in your pictures.
Say hello and let's make some memories!